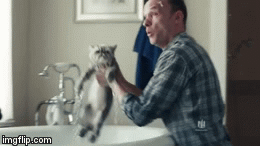 There have been a ton of changes to social media in recent months, and many of those changes will actually make our job in marketing easier. (Yay! And we thought it was just going to be nasty algorithm changes...)
From direct connections on Pinterest to more characters in a Tweet, small changes on top channels are helping brands tell their stories and engage more naturally with their consumers.
And without a big learning curve.